We're extremely

knowledgeable

and provide an excellent variety of services.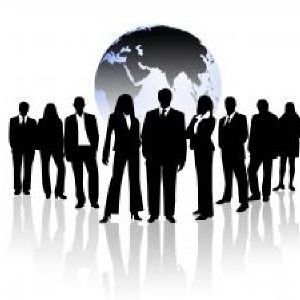 Consultancy Services
We offer a full range of consultancy services to support your business development in different countries.
SUPPORT YOUR BUSINESS DEVELOPMENT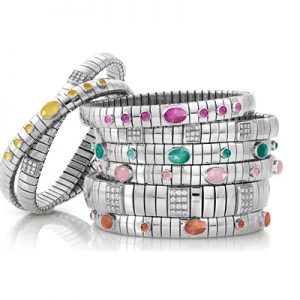 Nomination Jewelry & Accessories
Nomination Jewerly is 100% produced in Italy, where designers and artisans bring their skills and the latest technology together to create something unique.
DISCOVER TIMELESS FASHION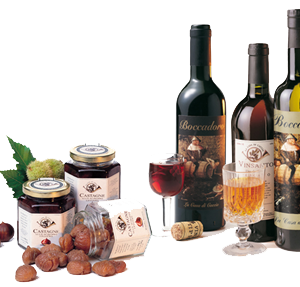 Food & Beverage
We love Italian and Spanish cuisine.  Delicatessen food, just for exclusive retailers.
ENJOY HIGH QUALITY CUISINE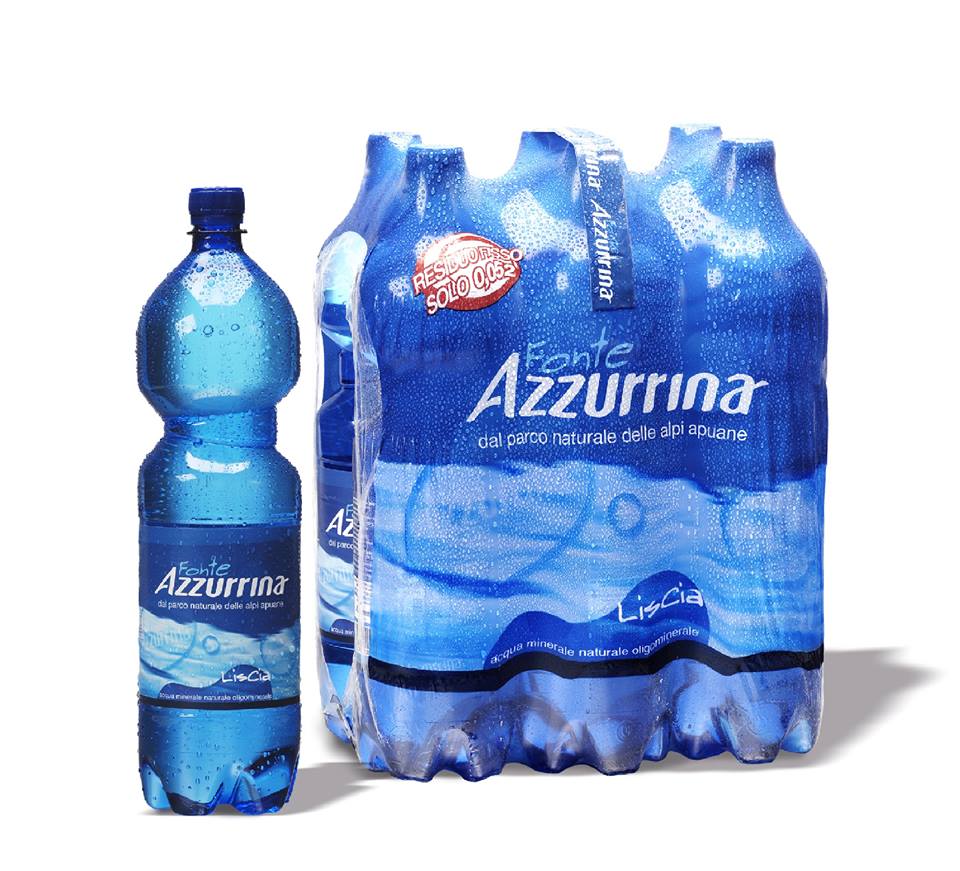 Fonte Azzurrina
Fonte Azzurrina is famous for the lightness and purity of its water.
DRINK HEALTHY WATER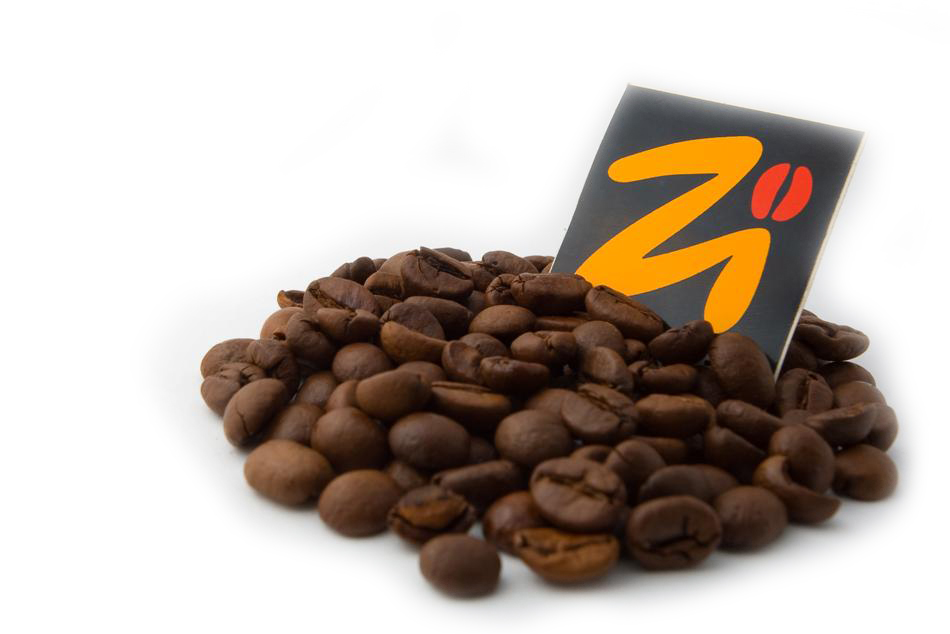 Zicaffe'
Combining skillful workmanship with the latest technologies, care for the environment and a dynamic management, is the way we bring innovation into Zicaffe'.
SAVOUR AROMATIC COFFEE
Pasta Poiatti
Discover 100 types of different pasta, guaranteed by timeless Italian experience.
EAT TRADITIONAL ITALIAN PASTA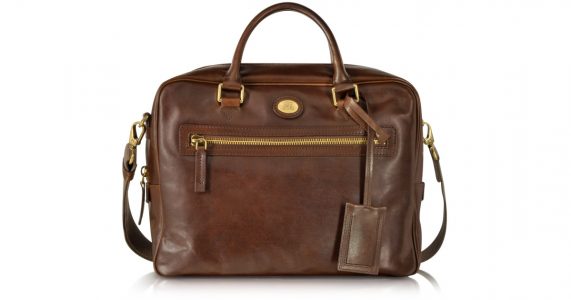 The Bridge
The Bridge represents the value of "Made in Italy" – the typical workmanship of the Florentine bottega – combined with an aesthetic sense that is definitely "English".
DISCOVER A NEW FASHION MIX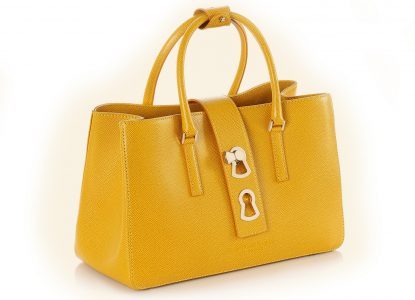 Gianfranco Lotti
'Craftsmanship, heritage, passion and perfection' are the central tenets of Gianfranco Lotti, the luxury leather goods house established in Florence in 1968.
DISCOVER LUXURY LEATHER GOODS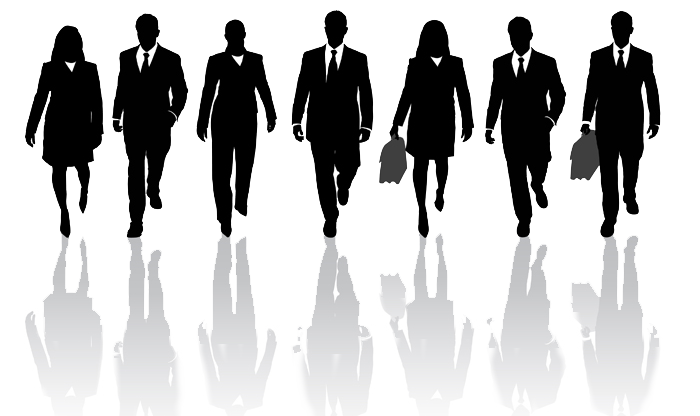 International
Italy Trade ltd as international trading & consultancy company, provides custom tailored services and products, to support the growth of our customers and clients. With over 16 years of experience in accounting and almost a decade in business development and management, we focus on Italian luxury brands and high quality products. Our main office is located in London, UK. We supply both, industry knowledge and resources specific to our client's needs, empowering them to advance toward relevant and achievable goals that we help to identify with our market studies.
Professional
We are an important source of advice and assistance to our clients. Our services are designed to help our clients make better decisions, improve their performance requests and bring value to their projects, with practical advice on how to maximise the opportunities and minimise the risks on international business. As a result, our clients are better equipped to meet the challenges of today's constantly changing business environment.  Italy Trade Ltd offers customers and client's innovative products, services to suit their requirements and continuous communication. Our mission is to provide expertise and counsel. Through this philosophy we provide identifiable business benefits in the most economical manner.
Experienced
Our experienced consultants have developed a reputation for providing a high standard of service on our international network in Middle East, UK, Italy and China. We know Italy is the worldwide country of design with high quality products in different kind of sectors, and we strongly believe thatdeveloping and investing in Italian brands provides the best way to grow demand of our customers.
We can help Italian companies expand Italian brand products in different markets with our systematic brand implementation project.
Now Italy Trade is also a Limited Liability Company (LLD) based in LA California.