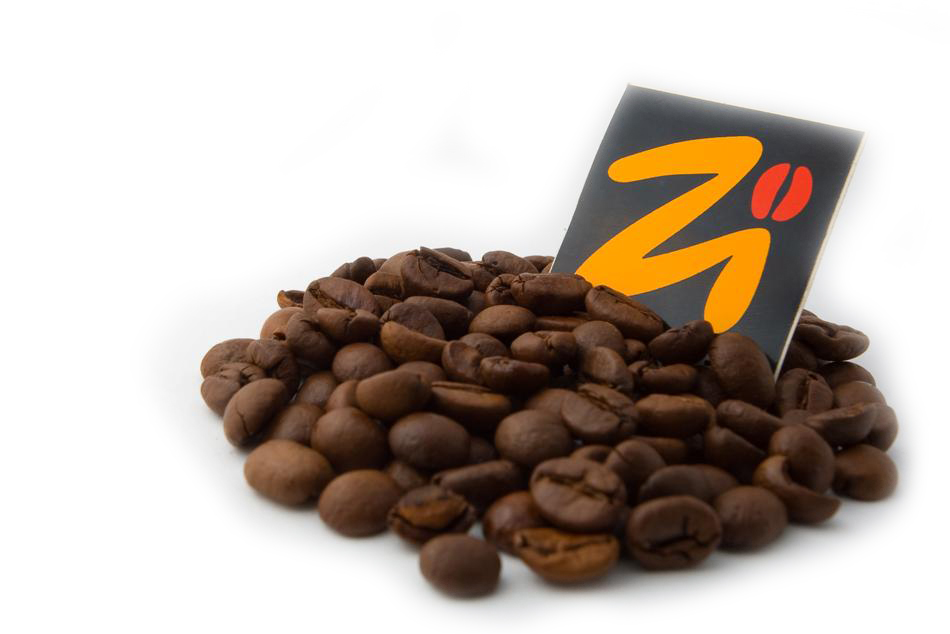 Combining skillful workmanship with the latest technologies, care for the environment and a dynamic management, is the way we bring innovation into Zicaffe'. In our 7.500 square metres plant, located on a 50.000 square metres premises, we roast several coffee blends that are unique in taste, aroma and froth.
In 1929, Vito Zichittella, a coffee lover and connoisseur, opened a small coffee roasting shop in Marsala, Western Sicily. The business was so successful – and the coffee so flavoursome and frothy – that he soon started selling in all Western Sicily, under the name of Zicaffe'.
Legend has it that he possessed a trade secret to make his blends unique in taste and aroma. In 1971, Zicaffe' became a limited company. In 1977, production was relocated to larger premises in order to enter a wider distribution network which first became nationwide, later global.
For more than 80 years, four generations of the Zichittella family have carried on and expanded the business with the same passion ignited in the founder Vito.
We import the best green beans directly from coffee growing countries. Notably wet-processed coffees from Central America and Monsoon Indian Robusta, which we singularly and accurately taste.
The whole production cycle is managed by advanced software, but always under careful human supervision. A skilful craftsmanship and the latest technologies work hand in hand to reach excellence in a cup, thus making our blends unique in taste, froth and aroma. A real and inimitable Italian Espresso.