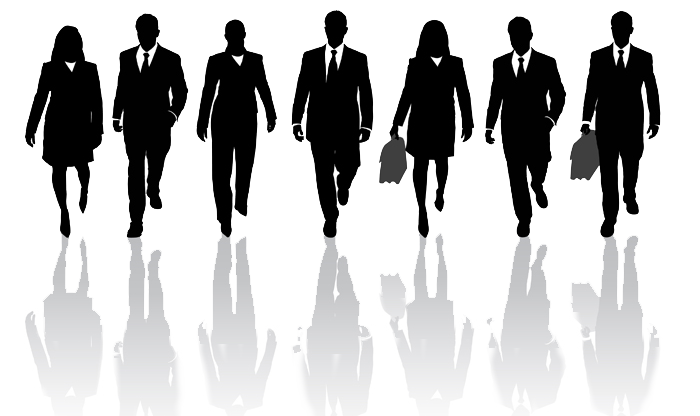 ABOUT ITALY TRADE
Italy Trade Ltd started with one shop in London, in Westfield shopping centre, Shepherd's Bush. It became one of the most visit 'boutiques' in Westfield shopping centre, selling one exclusive and luxurious jewellery Italian brand, Nomination Italy. Thanks to this experience and knowledge acquired, our employees and consultant expertise's understood a company process, from the retailer point of view and final customer desires. We helped the Nomination Italy brand to develop, expand and have a consolidated image and strategy in other countries such as Middle East, Europe, Russia, UK.
After, we continued growing to other sectors including Italian clothing, accessories, food and hospitality. Always adventurous, sometimes frivolous, everything exudes passion and dedication.
We understand where and how a particular brand needs to be organised and developed in a specific market place at a specific time, in order to succeed.
Now Italy Trade is also a Limited Liability Company (LLD) based in LA California.
Because services are for people, that's what drives our values:
Reliable Always :―

We strive for customer satisfaction
Result Oriented :―

We produce intended results.
Creatively Focused :―

We always try to find a better way to present services
WHAT CAN OUR TEAM OFFER?
Our team can offer advanced project management and have the co-operation of many important Italian brands, allowing us to help make your global project feasible.
We offer our clients the most comprehensive resources available. By being experts in our respective fields, the team at Italy Trade Ltd can give clients access to the most comprehensive resources available, allowing them to make the best business decisions possible.