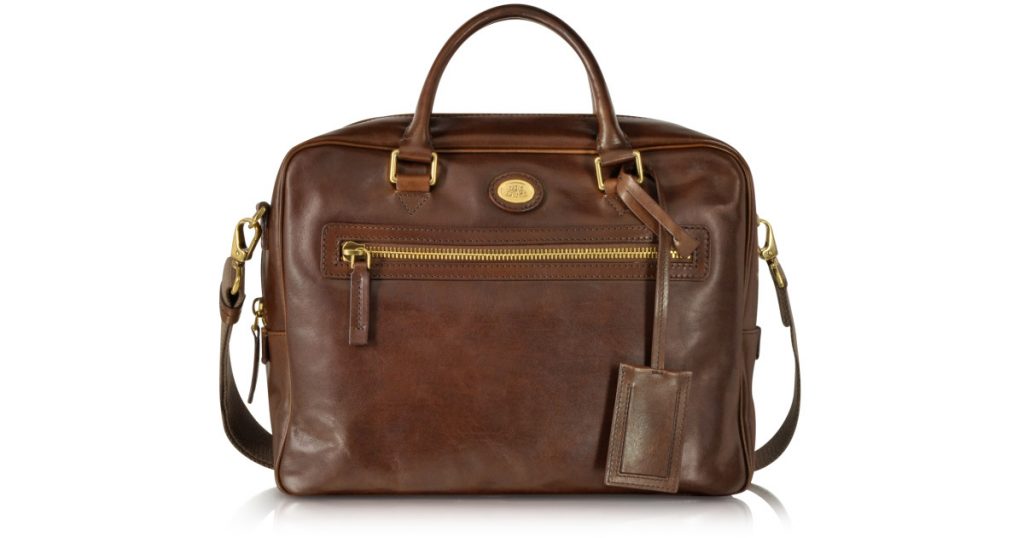 The Bridge represents the value of "Made in Italy" – the typical workmanship of the Florentine bottega – combined with an aesthetic sense that is definitely "English". Thus creating an Anglo-Tuscan style which served as an inspiration to many since the 1970s.
II Ponte Pelletteria S.p.A. was established in 1969 in Scandicci, then just a small town at the gates of Florence. Founded by five partners, the company has always distinguished itself in the production of bags and accessories with a characteristic style.
From the great artisan workshop on the outskirts of Florence, high-quality products were produced with fine materials and unique processes.
The Bridge has always favored the naturalness and softness of the leather. We use only the best full grain leather, from animals raised in European farms. The high quality of the raw material ensures uniform grain, free from scratches and imperfections.
Today manufacturing process is still carried out by hand, following the handicraft tradition of the Florentine bottega.